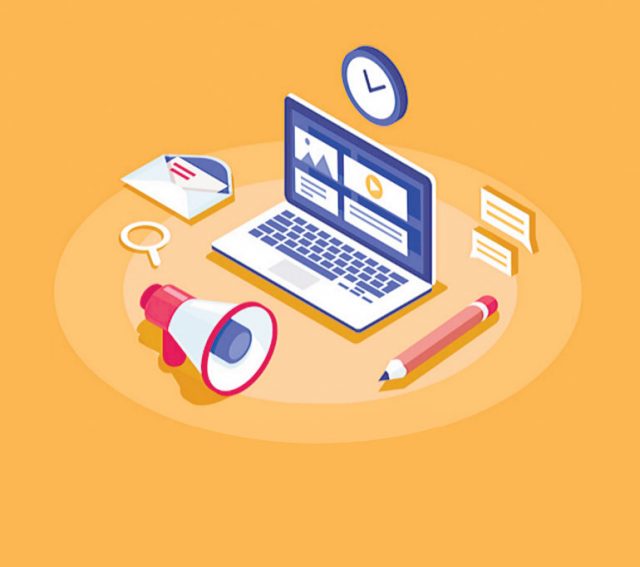 Perhaps one of the biggest impacts of the COVID-19 pandemic is how it has affected work and education. To protect against infection risks, companies and schools all over the world have shut down and migrated to digital platforms, virtually overnight. Now that it has been nearly two years since the virus' outbreak, it seems inevitable that these changes will be here to stay.
Remote work might be one of those changes. Management consulting firm McKinsey & Company, which analyzed the potential of remote work and how extensively it might persist past the pandemic across more than 2,000 tasks in around 800 occupations in eight different focus countries, found that about 20% to 25% of workforces in advanced economies could work from home between three and five days a week, considering only remote work that can be done without a loss of productivity.
"This represents four to five times more remote work than before the pandemic and could prompt a large change in the geography of work, as individuals and companies shift out of large cities into suburbs and small cities," McKinsey wrote.
However, some tasks remain best done in person, despite technically being possible in a remote setting. These include negotiations, critical business decisions, brainstorming sessions, providing sensitive feedback, and onboarding new employees, as such tasks may lose some effectiveness when done remotely.
"Some companies are already planning to shift to flexible workspaces after positive experiences with remote work during the pandemic, a move that will reduce the overall space they need and bring fewer workers into offices each day. A survey of 278 executives by McKinsey in August 2020 found that on average, they planned to reduce office space by 30%. Demand for restaurants and retail in downtown areas and for public transportation may decline as a result," the firm continued.
As the business world adapts to new realities, so too must workplaces, multinational technology solutions firm ASUS stated, adding that forward-thinking small and medium businesses (SMBs) are creating flexible offices and spaces where teams can meet in small numbers, comfortably, and safely.
Similarly, schools all over the world have wholly relied on technology and digital tools to minimize the disruption to education and create adaptive learning environments, and that fact is unlikely to change moving forward. ASUS said that the latest technologies support multiple types of learning scenarios and environments, which can help teachers improve the learning experience of each student. Education administrators also require the innovative education solutions that tech firms provide to adapt to change and overcome challenges brought about by the pandemic.
"Reliance on technology has been the core ever since the start of the pandemic. Usual classroom setups have shifted to remote learning over digital platforms. ASUS solutions help prepare students for the future with innovative learning experiences. With ASUS technology, students can access online learning resources, engage in interactive and collaborative projects, enjoy immersive learning, and develop skills that are essential in the digital age," ASUS said in an e-mail.
Technologies like AI noise-canceling, advanced webcam visuals, 360-degree flip laptops, and other features make it easier for students to simulate an actual school environment and continue their learning. Cloud-based devices and services are also increasing in prevalence, making cloud collaborative learning programs and value-added learning software applications like Google Classroom and Blackboard Learn available. ASUS notes that educators can now use these technologies to promote teamwork and collaboration on projects for student-led learning.
"At ASUS, we think that remote working and distance schooling can still be pursued even after the pandemic. Based on what we have right now, we could conclude that the current setup through digital means is feasible with some things that require some ironing to become fully effective as an alternative means of education," the company said.
COVID-19's influence on work and education has kickstarted the acceleration of the adoption of technology into integral facets of daily life. However, the challenges that arise from such rapid developments must therefore also be addressed promptly.
"The scale of workforce transitions set off by COVID-19's influence on labor trends increases the urgency for businesses and policymakers to take steps to support additional training and education programs for workers. Companies and governments exhibited extraordinary flexibility and adaptability in responding to the pandemic with purpose and innovation that they might also harness to retool the workforce in ways that point to a brighter future of work," McKinsey wrote. — Bjorn Biel M. Beltran